Association of Maramureș Entrepreneurs
✓ Facilitating the interaction of the economic and social environment
✓ Supporting entrepreneurial and professional education
✓ Contributes to the economic and social balance in Maramureș County
We develop sustainable
partnerships

!

Details
Support the development of your own company
by helping stimulate the local business environment.
Together we are stronger!
Become an AIM member!
AIM membership

Association of Maramureș Entrepreneurs
- vice-president of the National Union of Romanian Employers (UNPR)
Together we promote work culture, competitiveness,
innovation, and professionalism in business.
Details
0
actions/events made by AIM
0
employees of AIM members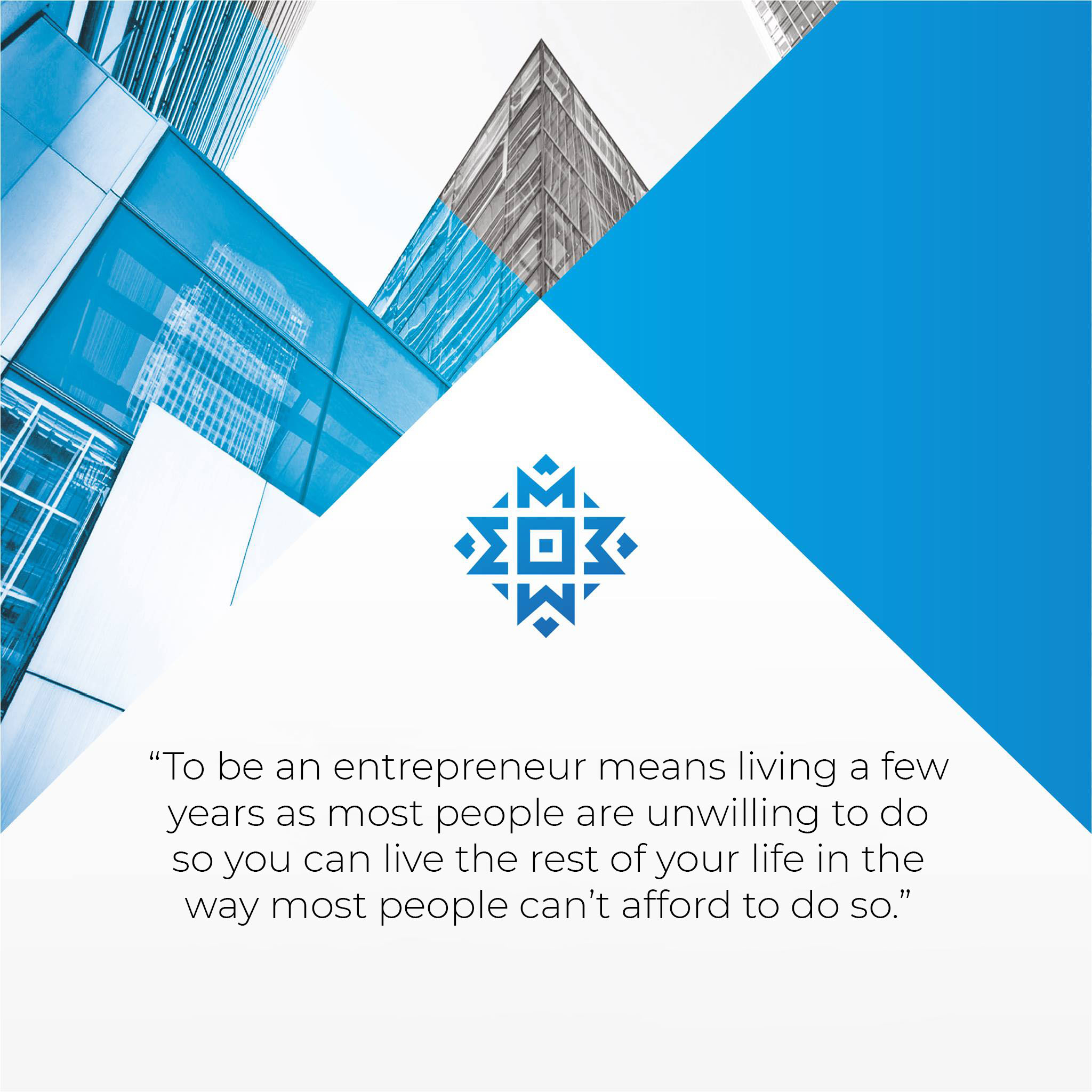 Our organization
Association of Maramureș Entrepreneurs, an organization formed to support the social-economic development of the county at local, regional, national, and international level.
The members of the Association of Maramureș Entrepreneurs are commercial companies with private capital that represent the Maramureș region, and having a good commercial reputation.
AIM is, first of all, an end in itself: the demonstration that Romanian businesses can collaborate; in group even.
See THE WAY OF ACQUIRING MEMBERSHIP.
Become an AIM member